KinRe

®

and KinCouS

®

PRACTITIONERS
Experiencing the value and benefit of KinRe
®

clients asked me if they could learn to teach. I asked why? The following reasons were given:
*So different from any other form of exercise/movement and relaxation program.
*The many physical, emotional and mental health benefits!
*Science and philosophy shines a while new perspective on exercise, health, stress and well being, that we did not think of.
*Learn how to teach is so beneficial for us as well!
*We want to help others feel like we do!
*Adding to our skills and knowledge!
*We can teach for the rest of our lives!
*Help others to ease their life journey!
*Additional income.
Thus, the KinRe® and KinCouS® Practitioners Course, of 3 Levels, was born! Practitioners also benefit from referrals to the KinRe® App, an affiliate system, thus earning a passive income. Currently this is being adjusted on the app.
 Would you like to be the Practitioner/coach that  encourages others to realize their full potential, ease their life journey, it is possible to move better, feel better, be better than yesterday. When the client begins to see and feel the results, their whole being lights up like a Christmas tree! It is indescribable to be able to use these tools to ignite that flame of hope and help others achieve an improved quality of life! 
Email with your goals and your interest in joining one or both of the online courses!
Requirements
: Valid First Aid Certificate
Cost
: KinRe
®
 Practitioner Course Level 1: USD490 plus 6 months app subscription at USD29.99.
                      KinCouS
®
 Practitioner Course Level 1: USD490 
plus 6 months app subscription at USD29.99.
SIGN UP AND PAY FOR BOTH COURSES FOR ONLY USD790 plus 6 months app subscription!
 Add these unique programs to your skill set, health, well being and share the benefits with your clients!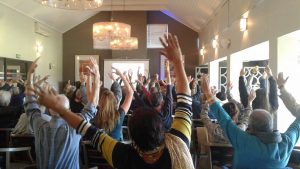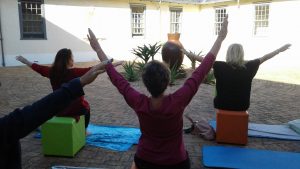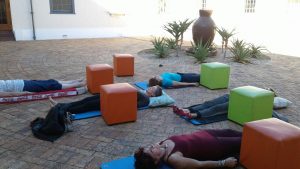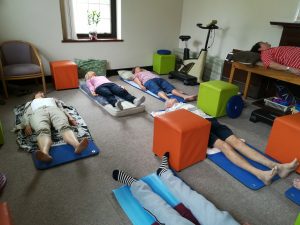 Please like and share with someone who needs this…